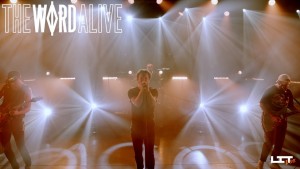 Business News - NEW
American metalcore band The Word Alive performed a pay-for-view show at LIT Live on June 20. For the show's lighting design, Chris Brodman and Cody...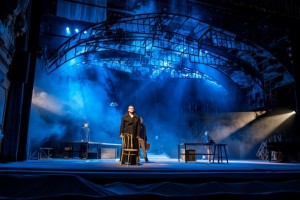 Installationen News - NEW
Irkutsk Academic Drama Theatre of N.P. Okhlopkov, the oldest theatre in Eastern Siberia recently worked with Light Power Design (LPD) to upgrade its...
Title:

Lighting Techniques for Theatre-in-the-Round

Author:

Jackie Staines
Lighting Techniques for Theatre-in-the-Round is a unique reference source for those working on lighting design for theatre-in-the-round for the first time. It is the first title to be published specifically on the subject, it also provides some anecdotes and ideas for more challenging shows, and attempts to blow away some of the myths surrounding lighting in this format.
weitere Bücher