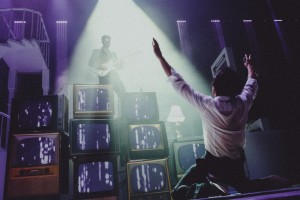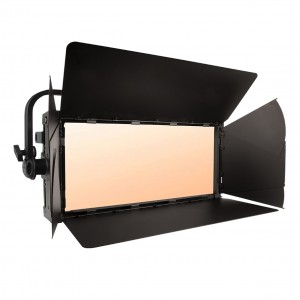 Equipment News - NEW
Elation Professional's full-color-spectrum soft light KL Panel XL is now available in an IP65 version, the KL Panel XL IP. The fixture's IP65 design...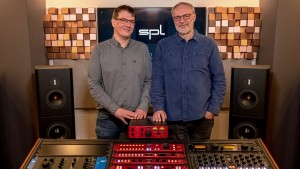 Leute News - NEW
Bastian Neu hat den Firmenanteil von SPL-Gründer Wolfgang Neumann übernommen und fungiert seit Januar 2023 neben Hermann Gier und Heinz Middelkamp...
Title:

Stage Automation

Author:

Anton Woodward
The purpose of this book is to explain the stage automation techniques used in modern theatre to achieve some of the spectacular visual effects seen in recent years.
weitere Bücher