Aktuelle News & Schlagzeilen
Ken Kimura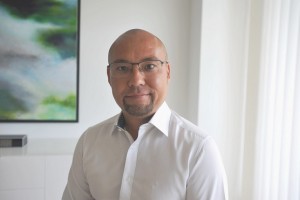 Genelec has appointed Ken Kimura to its sales and marketing team, fulfilling the newly created role of Business Development Director for the Asia Pacific region.
With over twenty years of experience, focusing on strategic sales and marketing as well as international distribution and business development, Kimura joins Genelec to strengthen the execution of the company's international business strategy, and will be working closely with key distribution partners in the APAC region, including Genelec's own subsidiaries in China and Japan.
Kimura joins Genelec having spent over fifteen years with Danish microphone experts DPA, where he specialised in senior management roles developing a network of business relationships across the APAC zone.
© 1999 - 2020 Entertainment Technology Press Limited News Stories